Liri Tent US Presents
The Elevated
Flooring System (EFS)
Elevate Your Event Experience with Liri's
Elevated Flooring System
When precision, innovation, and adaptability come together, the Elevated Flooring System (EFS) by Liri Tent US emerges. Experience an unparalleled foundation for your tents, built to perfection, ensuring that your structure stands tall and resolute.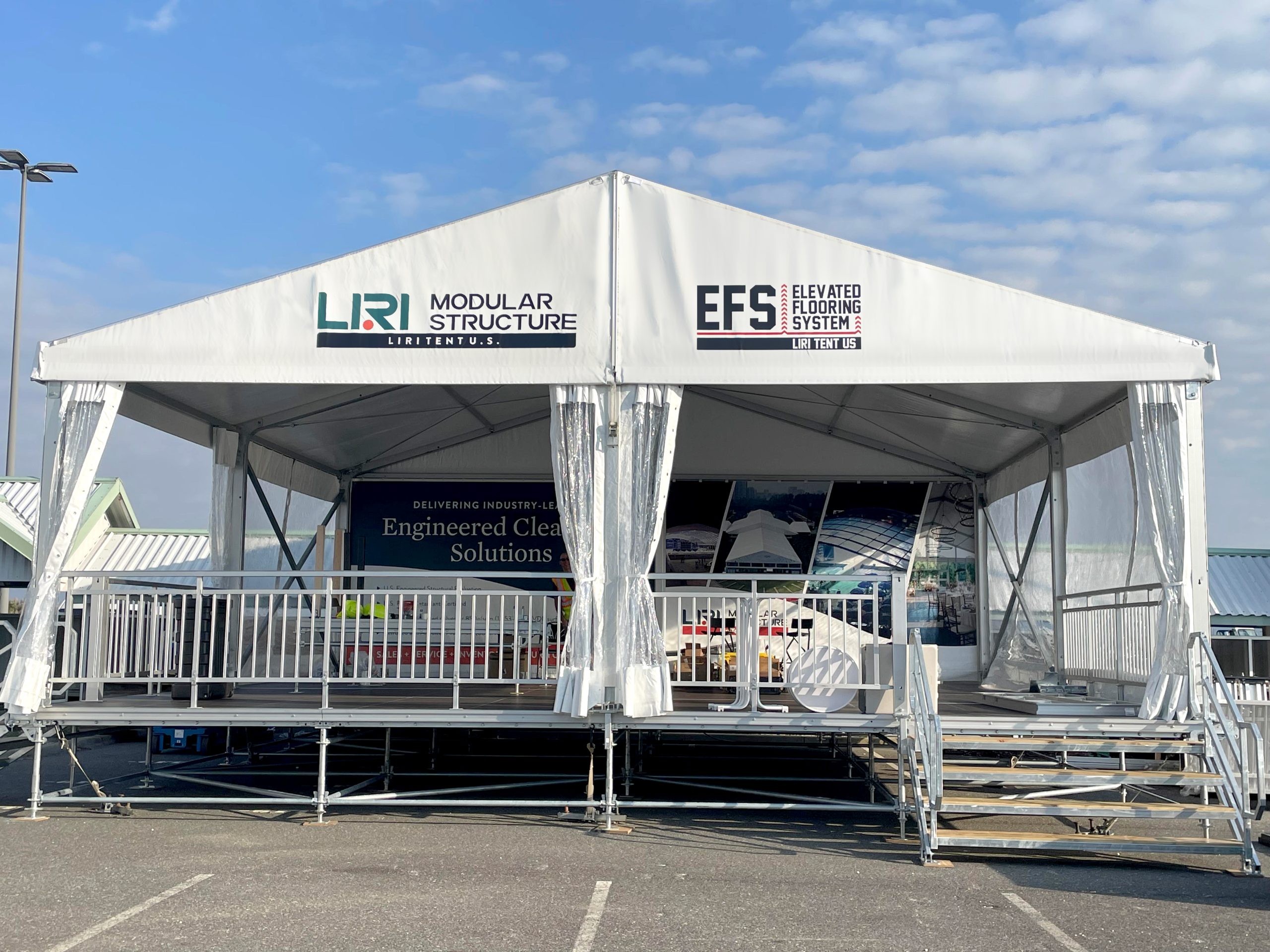 With the EFS, once you place a Liri structure on it, you're already steps ahead.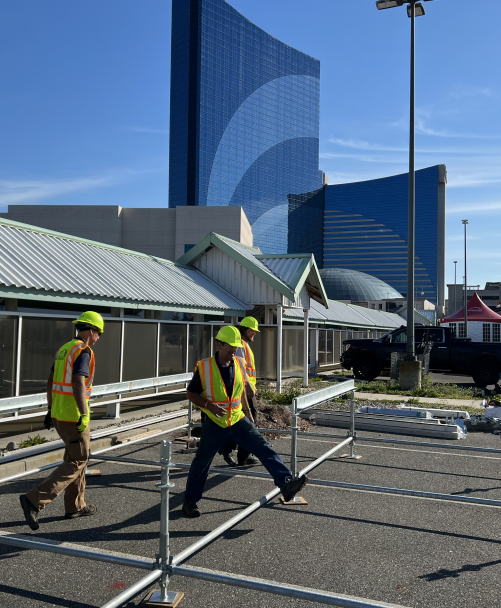 Our innovative main beam design of the EFS allows the removal of sections to provide access to heavy machinery for larger tent installations. Those beams can easily be replaced and the floor reset, minimizing time and increasing labor efficiency.
Our EFS uses the standard construction ring-lock scaffolding system, known for its robustness and reliability.